We have been ,since inception of the organization , using the services of Mr Sankaran as not only our auditor but also as our taxation and legal advisor. Mr Sankaran`s skill and knowledge as a chartered account will help any company small /medium or large to carry out their accounts ,taxation commitments . Mr Sankaran chips in wherever required with his legal knowledge and generally is a professional who upholds value systems in operation. "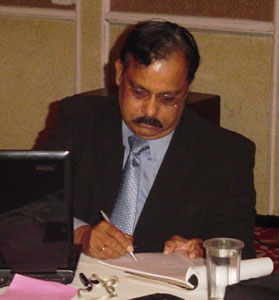 Often, We find KBS Consultants is the last 'Job Search Consultant ' people come to , and they always leave happy. Thats simply because our job search services are exlusive and personalised and hence highly successful.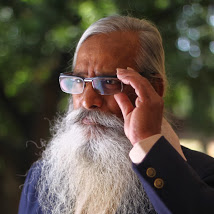 Top qualities: Great Results, Good Value, High Integrity "Mr. Sankaran is a great person with a great mind and heart. He will surely help you in anyway he can. He assures that you will be in good hands and I personally thank him with that. He works with passion and dedication to help and serve what we deserve in our careers. Again, thank you Mr. Sankaran. All the best "